NorthernRST
a community technology conference in the North East of Scotland on the 6th December 2019
V
---
About NorthernRST
NorthernRST is a community technology conference in the North East of Scotland with the main session running on the 6th of December 2019 and a hackathon running over the weekend.
We are interested in building the things from our dreams and pursuing ideas to completion. We hope you will join us in our friendly open space to explore the future with us.
---
Where
NorthernRST will be hosted by Aberdeen Science Center on George St., Aberdeen, in the North East of Scotland.
---
Sponsors
NorthernRST is proudly sponsored by: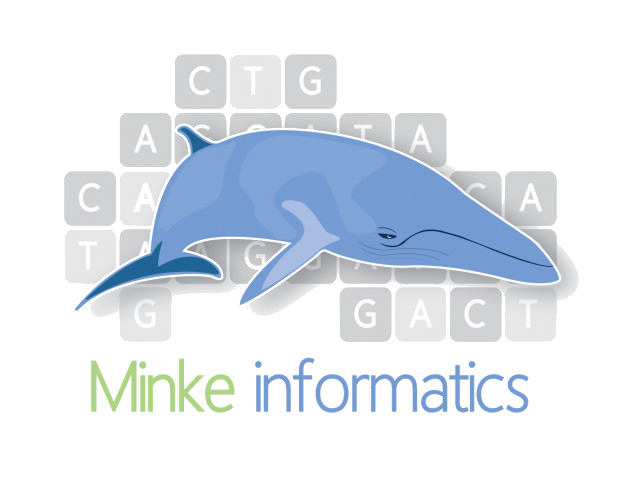 ---
Call for Participation
The CFP has now closed.
NorthernRST is a single day technology conference we are looking for 45 minute talks related to building your own tools or running your own infrastructure.
Arts & Culture
Ethics & Society
Hardware & Making
Security & Hacking
Talks should be aimed at a general audience (think experts in other fields, enthusiast with limited backgrounds or complete newcomers), but they should also contain valuable content for your peers.
Money
NorthernRST is a community event run entirely by Volunteers. The cost of tickets goes to the venue and making it an enjoyable space. Accepted speakers will have their ticket covered by the event, we are not able to offer any assistance with travel or accommodation costs.
Selection
After you submit your proposal it will be considered by our program committee.
---
Get in Touch
irc
You can find us idling on irc @ #northernrst on irc.freenode.net
Email
You can email us at orga@northernrst.com.
Twitter
We're also on Twitter, at @NorthernRST.
---
Code of Conduct
We are committed to making NorthernRST an inclusive and welcoming event for everyone.
Everyone who visits NorthernRST is required to abide by this code of conduct, both at the event and on any online channels. We will not tolerate harassment of participants or discriminatory behaviour of any form. Specifically:
Do not engage in homophobic, racist, transphobic, ableist, sexist, or otherwise prejudiced behaviour.
Do not harass people. Stalking, unconsented physical contact, or sexual attention is harassment. Dressing or acting in a certain way is not consent.
Every participant's personal space is their own. If you are asked to leave someone alone you must respect this.
Some attendees may not want to be filmed or photographed. Respect their wishes.
Aggression and elitism are not welcome — nobody should be afraid to ask questions.
If you break these rules, we may expel you from the event without a refund, and we may ban you from future events.
If you are being harassed or witness a breach of this code of conduct, you can get in touch with us in the following ways:
Find a member of event staff (they'll be clearly identifiable) and let them know. All our volunteer staff will be briefed on how to handle a harassment situation. Drop us an email at orga@northernrst.com.
If you have any comments or queries, you can get in touch with our Conduct & Accessibility team at conduct@northernrst.com.
This Code of Conduct is licensed under the Creative Commons Attribution 3.0 License.
---
Privacy
We respect your privacy. There are no cookies.
Email addresses collected as part of the CFP will not be used for anything other than contacting you about your proposed talk.
---
Sponsors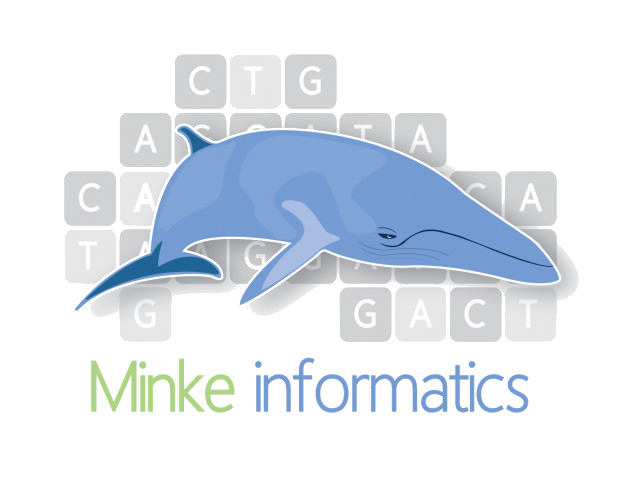 Minke Informatics Limited is an SME providing training and support for Bioinformatics projects, including construction and maintenance of HPC (High Performance Computing) and SDS (Software Defined Storage) clusters running Bio-Linux (based on Ubuntu Linux and the Debian-Med project).

SureVoIP is an award winning Internet Telephony service provider, which runs a vast amount of open source software on its own infrastructure - https://www.surevoip.co.uk/about/our-network

---
Attribution
NorthernRST is brought to you by Affa Fine Ltd (SC635021) and Friends. NorthernRST is loosely associated to 57 North Hacklab and the Scottish Consulate. The website is sort of by Andy, with some Bootstrap stuff. ✌ ♡ ☺
---